The Freight exchange
CARGOTRANS

Welcome to the Leading European
Freight and Vehicle exchange by E-mail


---

We offer services from year 2001, when we first time launched freight exchange on the
web address http://www.cargotrans.net In 2004 we released new services CargoNet
and TransNet
In 2010 we made new look and offer new services Carriers and Freight forwarders/shippers
by countries of interests,
---
 
Cargotrans services (links to site):

 


TransNet truck exchange can be used by:

Shipper, shippers, freight forwarder, freight forwarders
 individuals, forwarder, forwarders, producers, factory, factories







At CargoNet & TransNet you can advise
Cargo, freight, load, cargoes, return loads,
return load, backloads, roundtrips, FTL, pallet,
pallets, (LTL) to subscribed members AN
offer by E-mail.


     

   

CargoNet load exchange and TransNet
vehicle exchange can be used by and to look for:

Truckers / Haulage / Carrier / Carriers / Haulier / Hauliers / transport / international 
transport / logistics / logistic / transport companies / transport directory 
 road transport / groupages / road transport merchandise / european road transit  


     

   

At CargoNet you can offer & look for, at TransNet you can look for:

Trucks Van tautliner tautliners euroliners tilt tilts tankers bulk semitrailer 
semitrailers road train 7.5T 3.5t box frigo Flat 13.6m trailer kipper.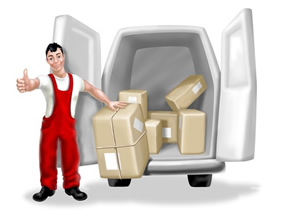 Both CargoNet and TransNet are intended for:

Import, export, domestic, international, transport by road.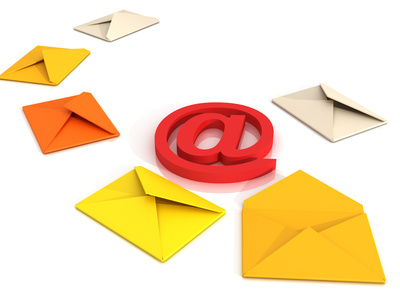 CargoNet & TransNet members comes from countries:

Afganistan, Albania, Andora, Austria, Azerbaijan, Belarus, Belgium, Bosnia & Herzegovina,
Bulgaria, Croatia, Cyprus, Czech Republic, Denmark, Egypt, Estonia, Finland, France,
Georgia, Germany,  Greece, Hungary, Ireland, Island, Italy,  Kazahstan, Kyrgykizstan,
Latvia, Liechtenstein, Litva, Luxembourg, Macedonija, Malta, Marocco, Moldavia, Monaco,
  Netherland, Norway, Poland, Portugal, Romania, Russia, San Marino, Serbia, Montenegro,
Slovakia, Slovenia, Spain, Sweden, Switzerland, Tajikistan, Turkey, Turkmenistan,
Ukraine
and 
United Kingdom.


© 2010 CargoTrans.net