Cargotrans disrupting Freight exchange business in Europe
CargoTrans building decentralized freight & transport exchanges
Cargotrans tokens - CT utility tokens for Bonus at CargoNet & TransNet
Cargotrans launched its own Cargotrans tokens. We have decided to launch CT IDO tokens on
Matic (Polygon), because of the low fees for transaction. The intention for Cargotrans
tokens IS AND WILL BE as an Utility token. We are giving a "REAL USE CASE", a vision and
product road map to it on this site.
Please check Freight exchange Cargotrans Pitch in PDF format.
TOKEN details Token name: Cargotrans
Symbol: CT
Supply: 100 M
Decimals: 8
Check it on Polygonscan:
Cargotrans tokens
You can buy CT Cargotrans Pre-IDO tokens via Pay pall. After the payment, please send us e-mail with
your wallet MATIC address in order to send you the tokens. (together with scanned Passport/Id. card)
Price for 1 CT token in Pre-IDO 2 is set at 0.006 EUR, and is valid until we sold 15% of total supply.


Cargotrans Utility tokens Real Use Case

Intentions for (CT) Cargotrans token - Real use case as a Utility token for carloads, CargoNet & TransNet freight exchanges
Follow instruction and Claim BONUS:
- 16.600-52.499 CT tokens, 5% bonus
- 52.500-86.499 CT tokens, 15% bonus
- 85.000 or more CT tokens, 30% bonus
The intentions for Cargotrans token is as an utility token for Bonus at both services CargoNet & TransNet
and later with the blockchain integration this will be changed to be as a discount feature.
So at the moment and "until stated otherwise" to claim BONUS, when you purchase membership fee for
CargoNet or TransNet exchange, please send us your Cargotrans ID number and your Cargotrans
wallet address so that we could add additional Bonus to your bought membership.
Please send this info to e-mail.


Video presentation

Team members
Meet our Cargotrans Team & Lets build together DEX freight exchanges that logistic professionals actually needs!

Dejan Luzar


Saso Bradac


Tomaz Grdin


Andraz Rojnik


Ursa Likar
Team advisers

Primoz Badovinec


Tilen Hrovatic


Alina Veselaya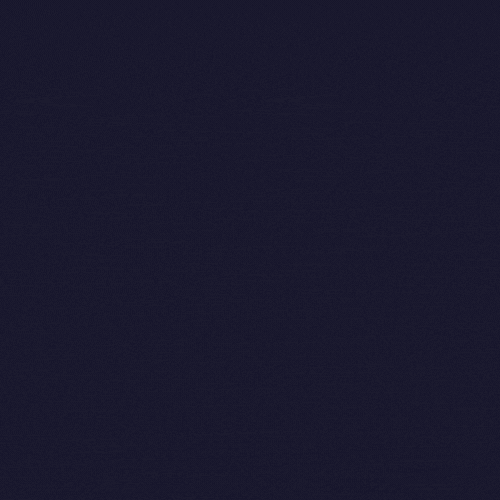 Raising funds, distribution & Fair launch
In first round (PRE-IDO 1), we sold 15% CT tokens (vesting period for 1.5 years 66%).
Now in second round we are selling up to 15% of total supply (66% for vesting period 1 year).
At the moment CT tokens are possible to trade on DEX exchange Quickswap.
DEX exchanges are decentralized exchanges, Quick Swap where you can buy
or sell (SWAP) tokens or trade them directly from your wallet. We already started to provide liquidity on
4.4.2022 on Quick Swap at the time being for pairs MATIC/CT and CT/USDT, and will continue to
provide liquidity.
Liquidity tracker: Liquidity WMATIC-CT Pair   Cargotrans token stats
How to Buy (or sell) CT tokens
To Buy or sell CT tokens, please search for symbol CT on DEX exchanges for example: Quick Swap
or Limit order Quick Swap and copy below hash in the token search:
0xf95caE9962cfe3DD40b2a96600fAfa02f6F846e4
This is Cargotrans contract address. Search for it, and add this token, then choose Matic, ETH, USDT
that you wish to swap for CT tokens. Improve price manually to be little higher then market, for example
choose 10 Matic then change 3900 to be 4000. And place sell order, and it is done. You now own 4000 CT
tokens, and it is now seen in your Metamask wallet. Please note, that you need to keep a small amount
of MATIC in your wallet in order to send and receive CT tokens.

How to add Metamask wallet to your browser and where to download a mobile app
Instructions how to download and add Metamask wallet to your internet browser is explained
here: Metamask download

How and where to buy Polygon (Matic) coins
You can buy Matic coins on Bitstamp, Binance, Kucoin or any other exchange, for example: Bitstamp buy Matic
and simply withdrawal the Matic tokens to your wallet Matic address. But first you need to download Metamask
wallet and import Polygon (Matic) chain to your wallet in order to receive Matic tokens. Detailed instruction how
to do that is explained in links above and below.

How to Add Matic Polygon token to Metamask wallet
Instructions how to add Polygon (Matic) blockchain to your wallet address is explained here:
Adding Polygon Network to Metamask wallet

Bolsa de cargas Gratis, CT tokens Giveaway program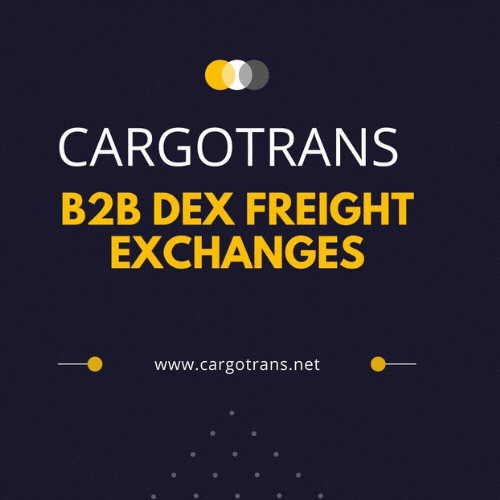 How to secure the private keys of your wallet
Instructions how to write down the private keys is described here: Export Metamask Private key. Keep them save.

Investors protection
With the funds raised in PRE-IDO, we estimate to be funded with aprox 15%-25% of soft market cap. With that
funds we will provide liquidity with 10% of the funds we receive from investors as an Investors protection gateway.
At the same time we shall provide liquidity with at least 5% of our own money, so this way we could ensure up to
15% of investors money back guaranty at any time.

Token distribution & Tokenomics
Cargotrans Tokenomics, last update: 26.4.2022, in case of an update, we shall publish it here.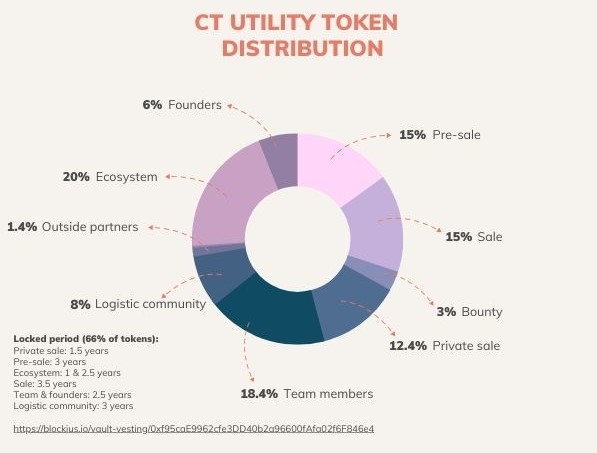 Product road map
Latest update 23.6.2022, Product Road Map.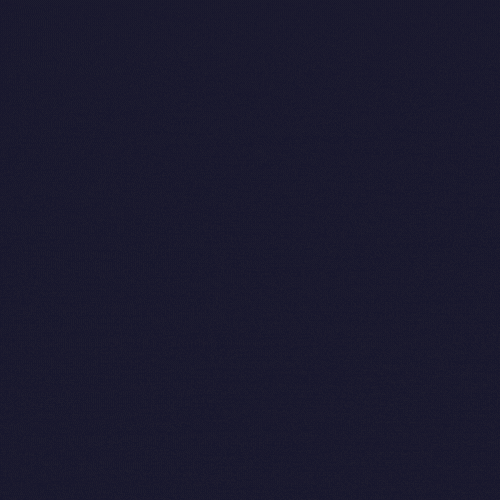 KYC verification process
In case you buy tokens via our site or via DEX exchanges, please provide us with a copy of a valid passport or
Identity card in order to check if you are fully complying with KYC laws and AML regulations. Please send a copy of
valid passport or Identity card to our e-mail: info@cargotrans.net before the actual investment.

Exemption of buying Cargotrans tokens
In case you are a citizen of a country where ICO, or IDOs are not allowed, or are heavily regulated, we reserve the right
to return the money back, and not distribute the Cargotrans tokens. That especially is valid for all US citizen, as well as
citizen from NORTH and South Korea, CHINA, as well as RUSSIA and BELORUSSIA (due to recent circumstances) or any
other country where the ICOs or PRE-ICOs or IDOs and pre-IDOs are restricted or/and are heavily regulated. We shall
update all countries one by one, later on.
Make a purchase of Cargotrans tokens with Paypal
In case you will buy CT tokens, please send us a scanned valid passport or identity card to e-mail and provide us with valid
MATIC address, in order for us to send you the tokens to your wallet. When we receive the payment and scanned documents we will send you the tokens to your Polygon (Matic) wallet address.
Please make sure you have download Metamask wallet and add import Polygon chain (MATIC) to your wallet and that you
have at least some portion of Matic coin in your wallet for transactions fees (Gas fees). Bitstamp buy Matic
You can buy CT Cargotrans Pre-IDO tokens via Pay pall. After the payment, please send us e-mail with
your wallet MATIC address in order to send you the tokens. (together with scanned Passport/Id. card)
1 CT token = 0.006 EUR

CARGOTRANS Pedia
CT Pre-ICO